Home Page!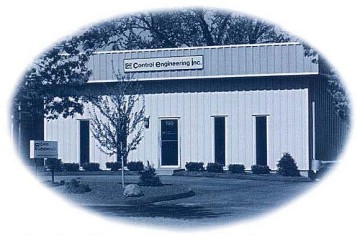 About Control Engineering, Inc.
Control Engineering was established in 1971 in West Springfield, Massachusetts as a manufacturer and distributor of electrical and electronic control products serving industrial, commercial, and OEM accounts. The Company is housed in its own facility with manufacturing and warehousing capacity. We have R&D capability for the design and manufacture of OEM electronic products as well as our own custom electronic product lines.
Our in-depth warehouse stock consists of state of the art electronic control products from internationally recognized Companies. These lines encompass a broad range of electronic controls for sensing, measuring and motion control applications.
Our own product line includes low-cost, plug-in, liquid level control relays. These controls incorporate the logic for dual level control using conductivity probes for point level detection. These controls have been nationally marketed since 1982.
We also produce a low cost sensing and timing relay. These have been used extensively by major wire manufacturers for broken wire detection since 1973. Typical applications include braiding, stranding, and spooling operations. These hybrid relays are also used for resistance sensing and single point liquid level control. Optional timing functions make this product suitable for many types of sensing applications.
Take a few minutes to visit our web site. All distributed products contain representative product pictures plus direct links to the manufacturers web sites. Control Engineering product brochures and pricing are also included. Please contact us if you have an application you would like to discuss or require any further information.